Stomach Pain Treatment in Nagpur
Stomach Pain Treatment in Nagpur
Are you experiencing persistent stomach pain? Dr. Rachit Agarwal, a dedicated medical professional, specializes in providing expert Stomach Pain Treatment in Nagpur. With a compassionate approach and extensive medical knowledge, Dr. Agarwal is committed to diagnosing and addressing the underlying causes of stomach pain to ensure your well-being.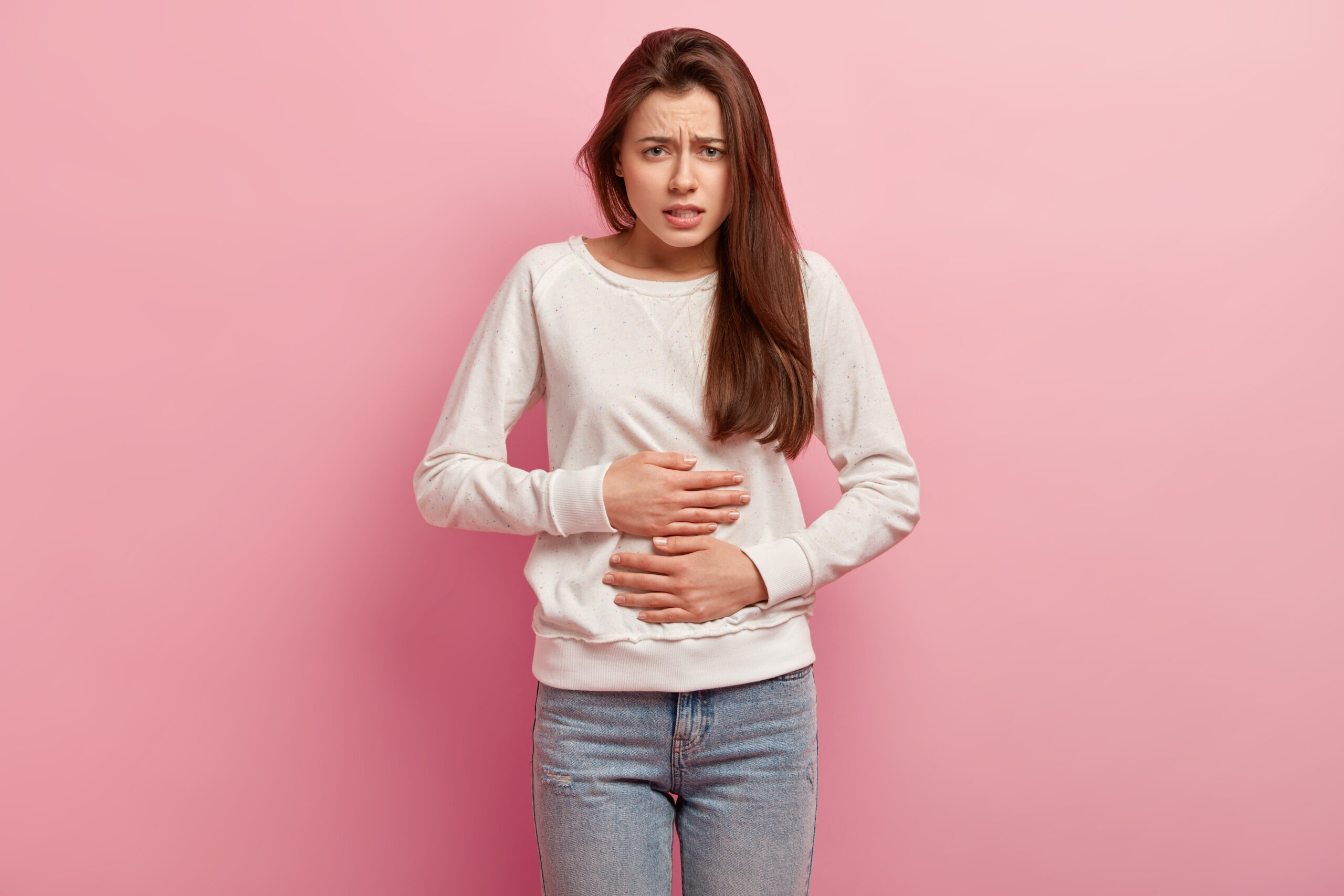 Understanding Stomach Pain: Symptoms and Causes
Understanding Stomach Pain: Symptoms and Causes
Stomach pain can be a perplexing and discomforting issue. It might manifest as dull aches, cramps, or sharp sensations in the abdominal region. Dr. Rachit Agarwal comprehends the complexity of stomach pain symptoms and recognizes that they can be caused by a multitude of factors, including:
Digestive Disorders: Conditions such as gastritis, gastroenteritis, and irritable bowel syndrome (IBS) can lead to stomach pain.
Gastrointestinal Infections: Bacterial, viral, or parasitic infections can trigger pain in the stomach.
Acid Reflux: Gastroesophageal reflux disease (GERD) can result in persistent discomfort and pain in the upper abdomen.
Gallstones: The presence of gallstones can lead to intense pain in the upper right abdomen.
Appendicitis: If the appendix becomes inflamed, it can cause severe abdominal pain, often requiring immediate medical attention.
Stomach Pain Treatment Options
Dr. Rachit Agarwal employs a holistic approach to Stomach Pain Treatment in Nagpur. After a thorough evaluation of your symptoms and medical history, he tailors a personalized treatment plan to address the root cause of your discomfort. Treatment options may include:
Medication: Depending on the underlying cause, medications can alleviate pain, reduce inflammation, or target infections.
Dietary Changes: Dr. Agarwal might recommend dietary modifications to manage conditions like acid reflux, IBS, or gastritis.
Lifestyle Adjustments: Lifestyle factors such as stress management, regular exercise, and proper hydration can contribute to a healthier digestive system.
Endoscopic Procedures: In certain cases, minimally invasive endoscopic procedures may be recommended to diagnose and treat gastrointestinal issues.
Expert Care with Dr. Rachit Agarwal
Dr. Rachit Agarwal is dedicated to providing patient-centered care, aiming to improve your quality of life by addressing your stomach pain concerns. His expertise, combined with a compassionate approach, ensures that you receive the best possible treatment for your unique situation.
If you're seeking relief from stomach pain and its underlying causes, schedule a consultation with Dr. Rachit Agarwal in Nagpur. Experience personalized care and effective Stomach Pain Treatment in Nagpur to regain your comfort and well-being.