A colonoscopy is a test that allows a healthcare provider to see inside your large intestine. This procedure is done with a flexible camera called a scope. This test is used to check out symptoms like bleeding, as well as look for polyps and possible signs of colon cancer. It's recommended that adults start getting colonoscopies at age 45.
A colonoscopy is an outpatient procedure that is done to examine the inside of your large intestine (colon and rectum). The examination uses an instrument called a colonoscope (sometimes called a scope). This flexible instrument is very long and includes a camera and the ability to remove tissue (you won't feel the tissue being removed). A colonoscopy is commonly used to evaluate gastrointestinal symptoms, such as bleeding, abdominal pain or changes in bowel habits (how often you poop, how easily you poop, and the color and consistency of your poop).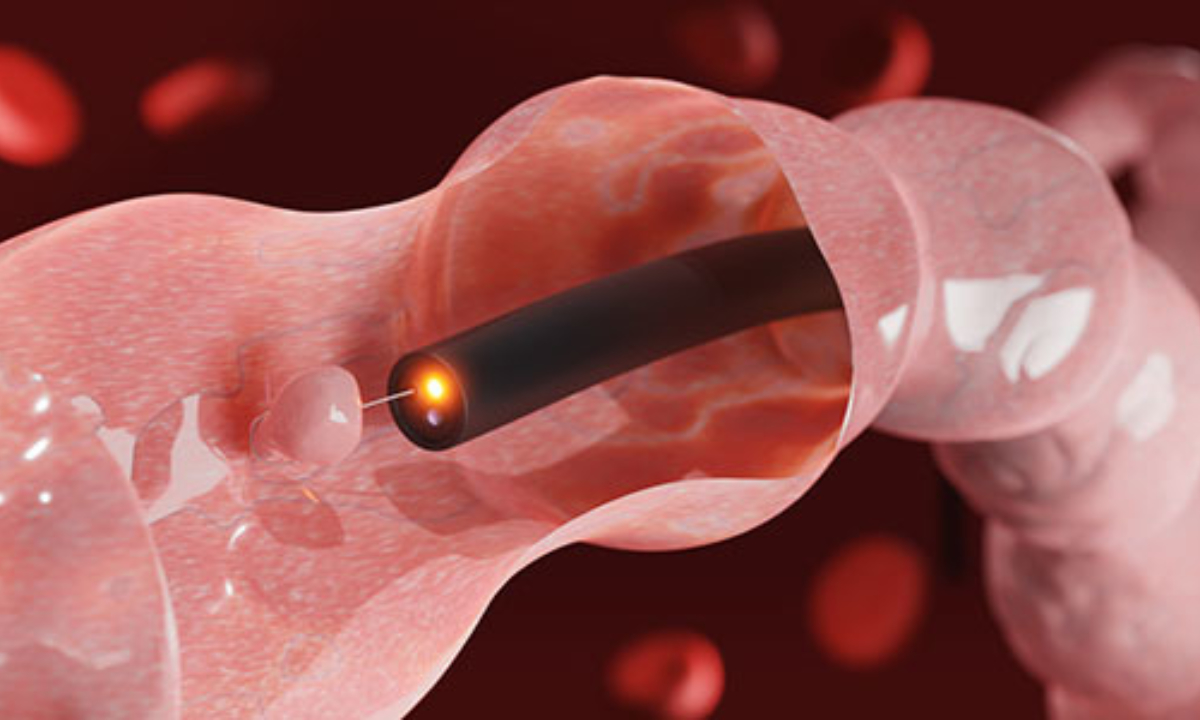 What are the risks of colonoscopy?
bleeding
perforation of the colon
a reaction to the sedative, including breathing or heart problems
severe pain in your abdomen
death, although this risk is rare